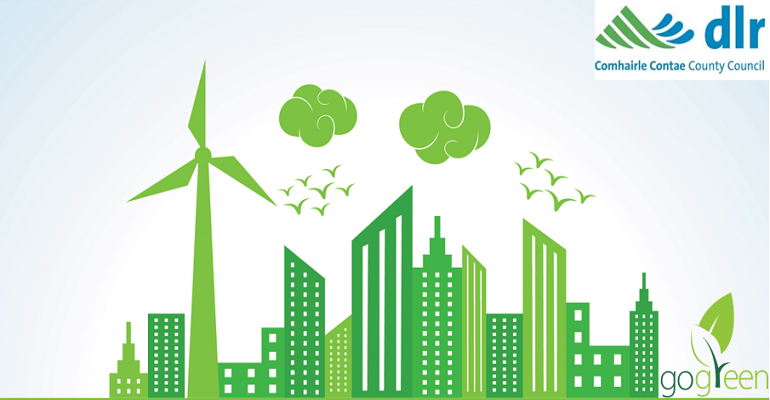 Go Green - How SMEs Can Save Money
When: Tuesday, November 14, 2017
---
The event, hosted by DLRCC, will discuss how SMEs can save money by going green.
An exceptional list of speakers will advise businesses how to reduce energy consumption, how to resource efficiently and how to be environmentally responsible. Numerous topics will also be discussed including case studies examining Supporting Energy Efficiency in SMEs, Implementing Waste Prevention and Water Conservation in Practice.
For booking details please send an email to mcoles@dlrcoco.ie.
Upcoming Events
No results found.