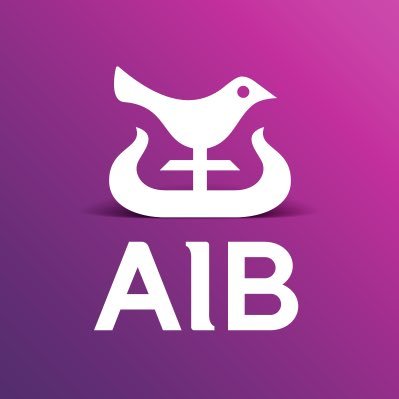 Sandyford Business District
Start-Up Award 2019
Sponsored by AIB Bank
Event date: Thursday 14th November 2019.
Closing date for entries: Friday 13th September 2019.
This award recognises the growth, revenues, market penetration and employments levels achieved by a start-up company trading since 2016. Your company will need to demonstrate, how since inception, you have achieved/surpassed your objectives, developed your teams and have overcome challenges.
The judges will assess your application on the following criteria:
Growth – evidence of clear business objectives and achievements to date
35
Points
Innovation – evidence of how unique the business is
25
Points
Sustainability – plans on how you are going to sustain your business
25
Points
Challenges – identify challenges and how you have overcome them
15
Points
---
Guidelines for Submission:
To access the awards entry form, simply complete your contact information and click 'Download'.
Please complete each of the four sections, writing no more than 1000 words in each.
Please feel free to attach additional supplementary evidence to your submission when emailing.
Please return the completed entry form by email to awards@sandyford.ie.
Deadline for receiving completed entries is close of business on Friday 13th September 2019.
Rules of Entry:
Nominated companies or individuals must be based in the Sandyford Business District.
Each entry must be submitted on a fully completed application form and emailed to awards@sandyford.ie. Please note that additional pages and supporting documents may also be attached.Nominations may be added to additional categories at the judges' discretion.
Judges may revert for additional information.
The judges' decision will be final and no correspondence will be entered into before or after judging.
Sandyford BID Company Limited by Guarantee trading as Sandyford Business District.
10 Leopardstown Office Park, Burton Hall Avenue, Sandyford Business Park, Dublin 18, D18 FK72.
Registered in Ireland. Company Number: 593200