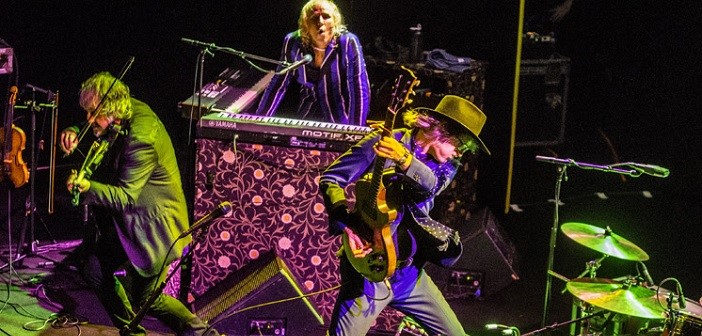 Bulmers Live at Leopardstown: The Waterboys
When: Thursday, August 16, 2018
---
Bulmers Live at Leopardstown: The Waterboys!
We are delighted to announce that joining
this stellar list of names this summer will be a band very dear to hearts of
Irish music lovers over the decades, The Waterboys. The Waterboys will be closing
the Bulmers Live at Leopardstown series on August 16th.
Any additional
entertainment at the event
Event goers will have the
opportunity to enjoy a day of racing, the first race starting around 5:45. Once
the racing comes to a close, we will see The Waterboys perform for the crowd.
Link to event page
http://www.leopardstown.com/race-meetings/calendar/bulmers-live-at-leopardstown/
Upcoming Events