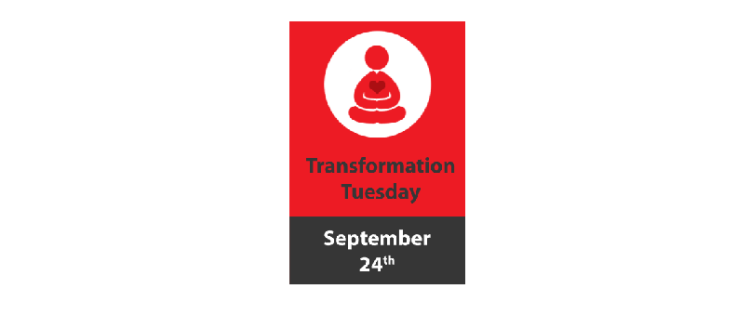 Transformation Tuesday
When: Tuesday, September 24, 2019
---
Today's Event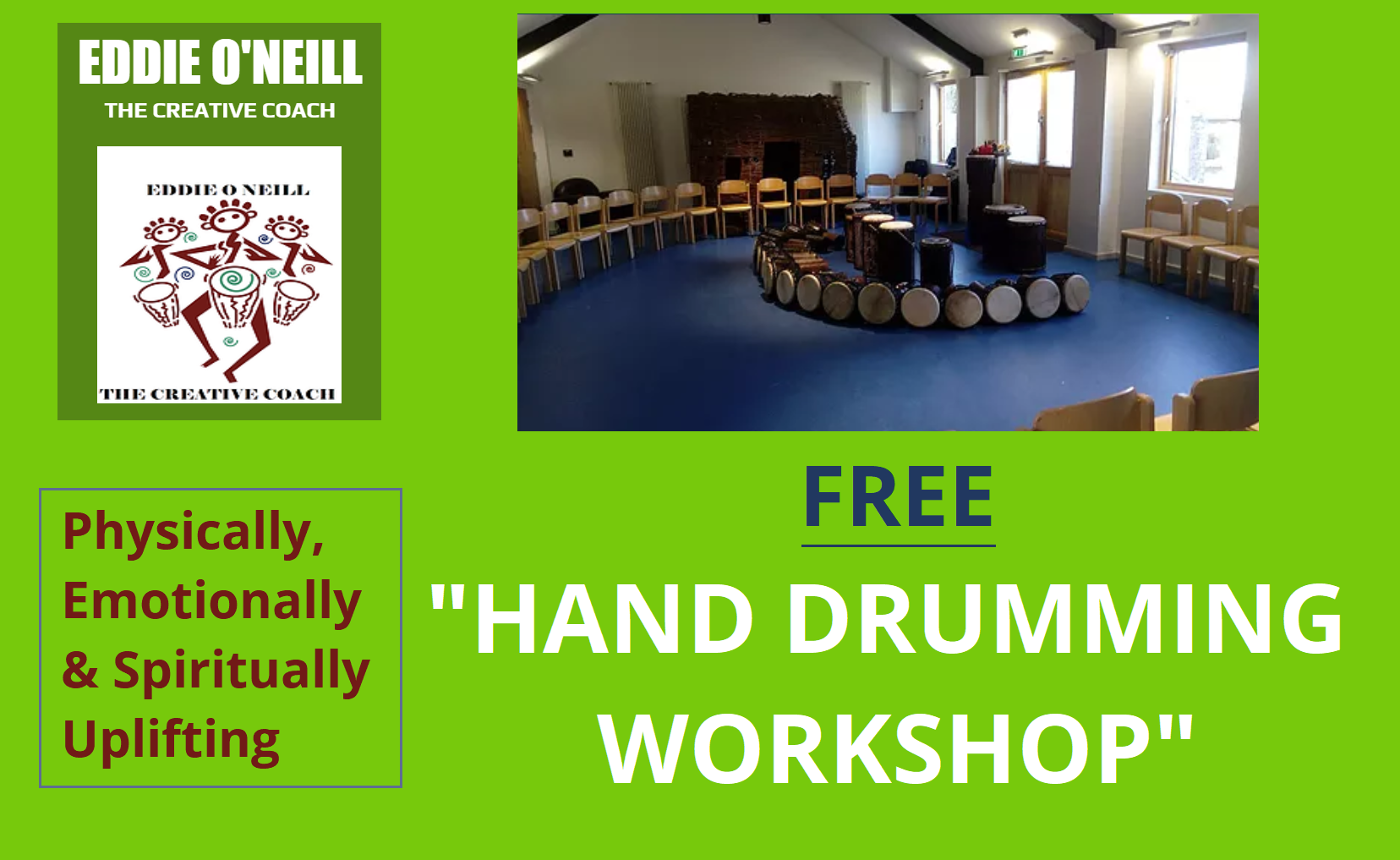 Today's Articles

Invisalign Treatment
The Invisalign system is the clinically accepted, nearly invisible way to straighten your teeth and transform your smile – without braces. Invisalign can straighten teeth using a series of nearly invisible aligners that are custom-made to your teeth for comfort. As you replace each aligner every two weeks, your teeth will move gradually towards the final projected position as prescribed by your lnvisalign Provider. Unlike fixed braces, you can remove the aligners and put them back in again at any time.
Invisalign has given over 2.5 million people worldwide a reason to smile, transforming their lives. lnvisalign's portfolio of innovative treatments fixes a large range of teeth straightening issues: from overcrowded teeth. widely spaced teeth, crossbites to overbites and underbites.
Some of the reasons people love Invisalign:
Clear Aligners
Removable
Invisible
Invisalign Review from Kadija:
"I'd developed a complex about my teeth. My front teeth stuck out and my jaw was too small, which meant that I hated smiling. I looked into treatment options and decided Invisalign was the right choice for me because they're nearly invisible. I was able to carry on living my life without being self conscious; most people didn't even know I was wearing them. From start lo finish my treatment took 18 months. I wore the aligners every day and just removed them to eat and drink. That's the beauty of lnvisalign, they fit into your life. Thanks to the treatment I now feel so much more confident. Put simply, I got my smile back."
East Coast Orthodontics is one of Ireland's top orthodontic practices, providing cutting edge, modern orthodontic treatment at competitive and realistic prices. We use the latest in dental and orthodontic technology to help you create the perfect smile. For Wellness Week, we are offering €250 off Invisalign treatment started in October, along with free teeth whitening on completion. Contact us now to transform your smile.
East Coast Orthodontics | Tel: 01 6979 184

info@eastcoastorthodontics.ie | www.eastcoastorthodontics.ie

Cubes 1, Suite 7, Beacon South Quarter, Sandyford, Dublin 18

​Women On The Run
Cathy Soraghan
With over 20 years in Personal Training and Health / Nutrition – Cathy has a proven track record achieving life changing results for clients. Cathy was also the winner of the Best Freelance Personal Trainer of the Year at the Nutramino Health and Fitness Awards 2019. Women on the Run is her innovative fitness studio that offers diet and personal training to individuals who want to increase their fitness or lose weight. Working on a one on one basis, Cathy develops a diet and fitness plan to suit your busy lifestyle.
"We are leaders and innovators in personal training, whether researching and creating new exciting programs, or different product and food plans. We know that looking great and feeling great have the power to transform you forever." - Cathy Soraghan
Women On The Run Specialises In:
Ready-made Low GI Meals
Corporate Health and Wellness
Low GI Diet Plans
Kettle Belling
Diet Coaching
Powerbelling
Circuit Training
Food On The Move "Worktime Wellness Talk":
Come along to see the talk delivered by Cathy at Freshii on Ballymoss Road, Sandyford this Friday 27th from 12pm. Learn the skills to choose better energy food to sustain you through your day for longer. Get amazing tips on how to avoid those quick snacks from vending machines and local shops. Keep your energy on an even keel, feeling fuller for longer. For this talk Cathy will also demo the new and exciting 'Desk Bike' which will be on-site on the day for people to view and try out.
Women On The Run

info@womenontherun.ie | www.womenontherun.ie

Tel: 086 875 8744