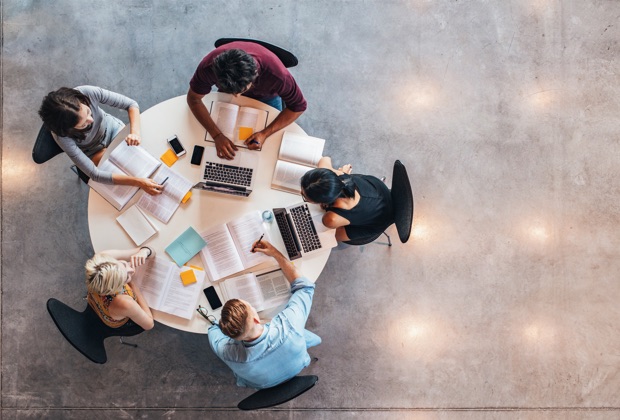 Education
The Sandyford Business District has a number of primary and secondary schools close by. The new Nord Anglia International Baccalaureate is now open in South County Business Park in September 2018. The district is serviced by neighbouring schools and universities, many of which rank amongst the best in Ireland and the world.
view education resources in the area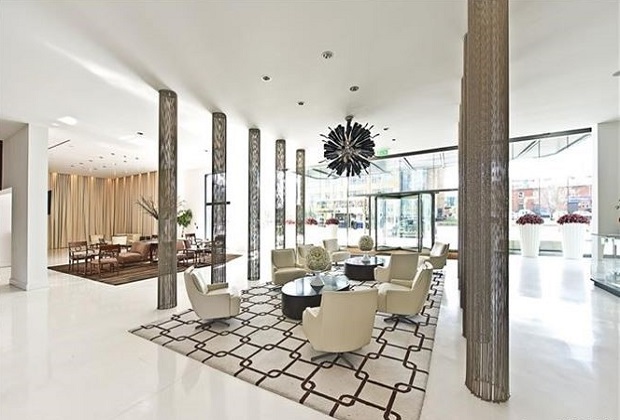 Homes
South Dublin is one of the most attractive residential areas in Ireland. Within the environs of the Sandyford Business District, there is a variety of fantastic accommodation options. These include both established and newly-developed apartments and houses in enticing areas in South Dublin and North Wicklow.
view homes for sale in the area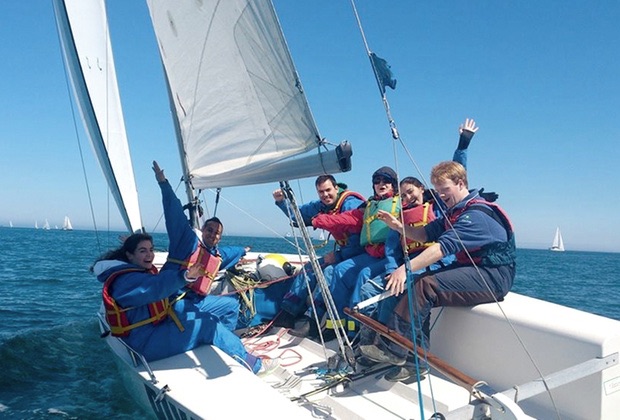 Leisure
The Sandyford Business District is in close proximity to many leisure activities and amenities. Whether you seek sports, arts, nightlife, parks and gardens or shopping, they are all within easy reach of the district.
sports & activities clubs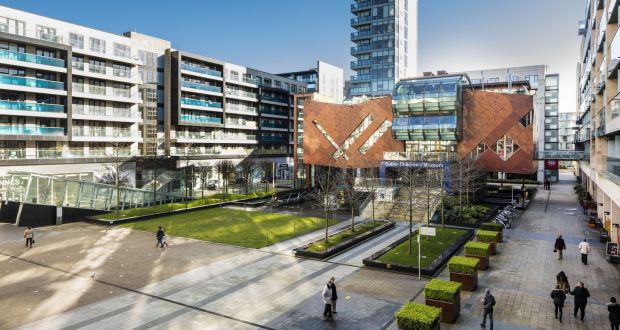 Shopping
Beacon South Quarter is Ireland's first specialised Interiors & Leisure Retail Centre which is located in Sandyford. While Dundrum, Ireland's largest shopping centre is a short drive away, along with Carrickmines, Blackrock and Stillorgan Village. Sandyford Business District's central location makes it easy to reach some of Ireland's most desirable shopping locations.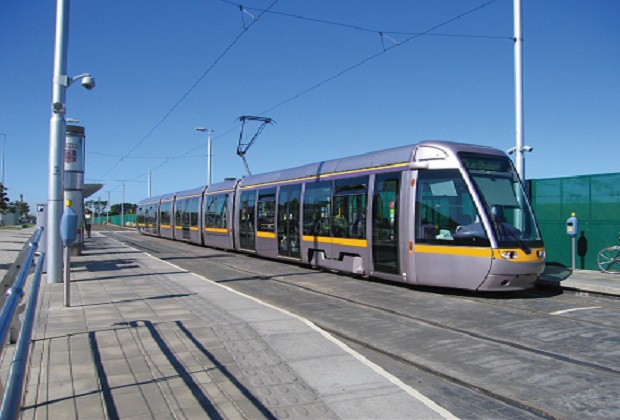 Transport
Sandyford Business District is centrally located in South Dublin with easy access to the M50 motorway to the West and the stunning coastline to the East. A world class Luas light rail system provides fast, sophisticated transport to and from Dublin city centre.
The M50 motorway is an artery to Ireland's major cities and provides SBD with a direct route to Dublin Airport. This efficient infrastructure is a huge benefit to residents and professionals alike, supporting the success of businesses within Sandyford Business District.
Dún Laoghaire-Rathdown County Council supports smart travel in numerous ways. The Sandyford Smarter Travel website is a useful resource.