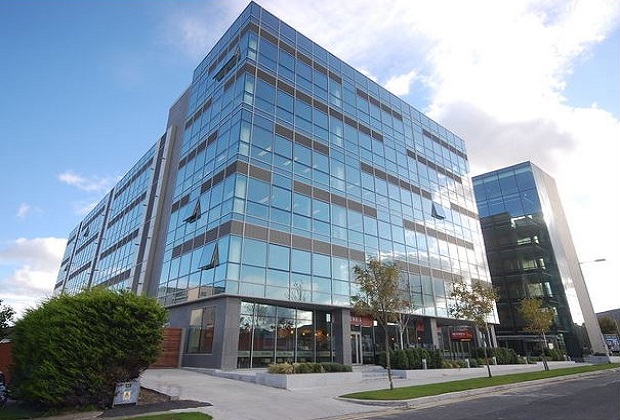 An established Location
Sandyford Business District is a designated SMART Region, guaranteeing that businesses that choose to locate here will benefit from a network of intelligence, technological infrastructure and a highly-educated workforce. Sandyford Business District is conveniently located 10km south of Dublin city centre in the Dún Laoghaire-Rathdown County area.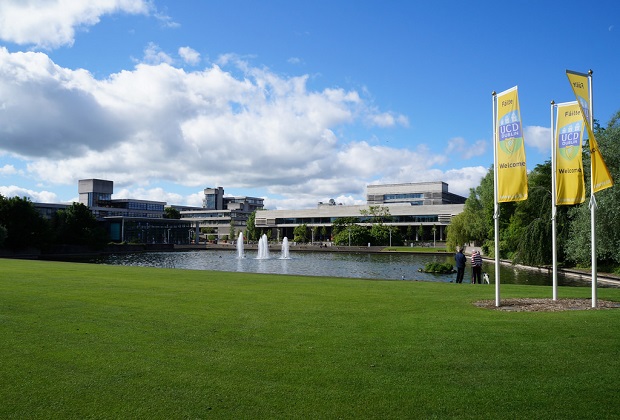 Innovation, Research & Development
Companies based in the Sandyford Business District benefit from close proximity to universities, such as University College Dublin (UCD), where innovation and research is carried out in partnership with leading local businesses operating in the global market.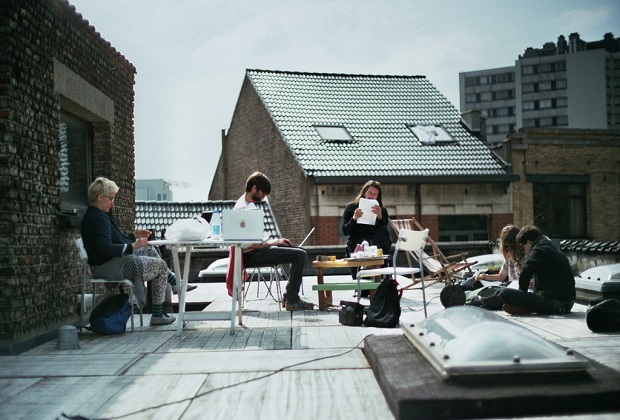 Pro-Business Environment
In the past ten years, successive governments have significantly improved pro-business legislation, taxation and intellectual property policy to make Ireland a favourable place in which to do business.
Dún Laoghaire-Rathdown County Council is a pro-business minded local authority with a wide range of business support initiatives and grants available.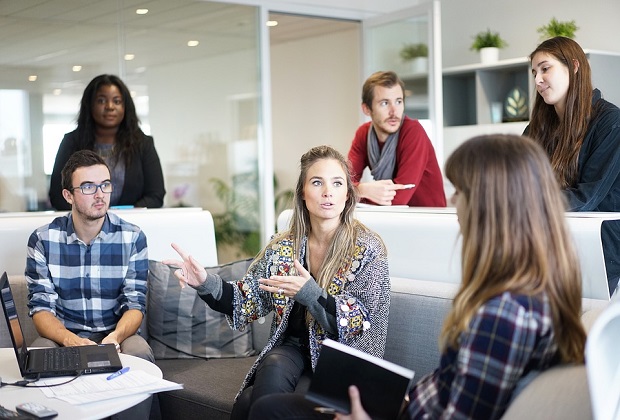 Support Organisations
Companies located in the Sandyford Business District benefit from a rich network of support and collaboration agencies. By partnering with local businesses, these agencies use local knowledge, influence and contacts to promote and simplify entrance into the district and to provide support and advice once you have established your business within Sandyford Business District.
The Sandyford Business Improvement District Company was established to provide support and advice for businesses within the district and those looking to relocate and invest in the district. For more information about our work, click here.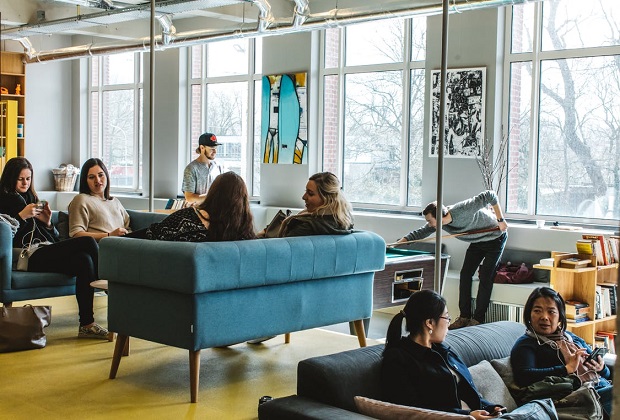 Talent
The Sandyford Business District is strategically positioned within thirty minutes of many of the country's finest schools and universities. This gives employers in the district access to 50,000 of the world's top graduates.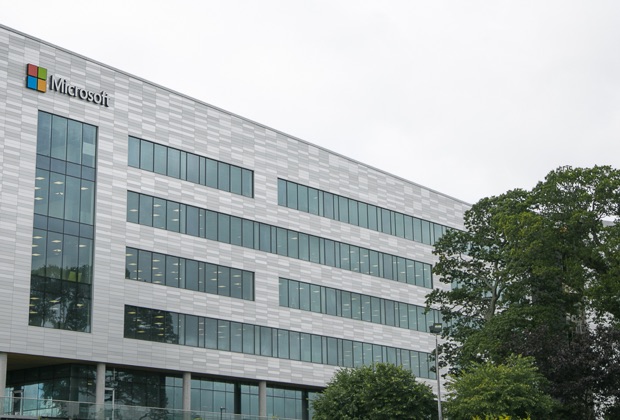 You're in good company
Sandyford Business District is a world class destination in which to invest, work, live and visit.
The district is a world leader in key innovative sectors – notably ICT, healthcare and life sciences as well as financial and professional services – and a perfect location from which to serve key world markets. Its accessibility and strategic positioning have been key factors in attracting a large number of globally-recognised multinational organisations including 13 of the Fortune 500 companies in key business clusters. High profile businesses in the district include: Bank of America Merrill Lynch, Google, Facebook, Mastercard, Microsoft, Sage, Salesforce and Vodafone.
Ireland is the ideal location for your business and you couldn't make a smarter decision than to locate in Sandyford Business District.
browse the business directory