Bank of America Chooses Dublin as European Headquarters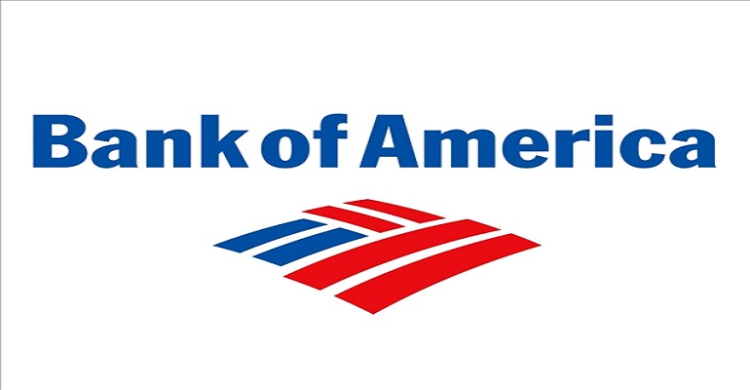 Bank of America intends to make Dublin its European base following the Brexit vote.
Fine Gael Senator, Neale Richmond, said the move is a particular endorsement for the bank's operations in Sandyford. "This is a tremendous boost of confidence for the Sandyford office which together with the bank's city centre offices, now employs more than 700 high paying roles in Ireland," Senator Richmond said.
Deputy Josepha Madigan described the move as "an extremely positive announcement". "This decision highlights that the Government's approach to Brexit is working and we are succeeding in attracting business from the UK," Deputy Madigan stated. "This decision is of particular interest locally as Bank of America have a sizeable presence already in Leopardstown. "This decision will result in more high-quality jobs for Leopardstown."
Click here to find out more.