Cabinet decision on public health restrictions from 22nd October 2021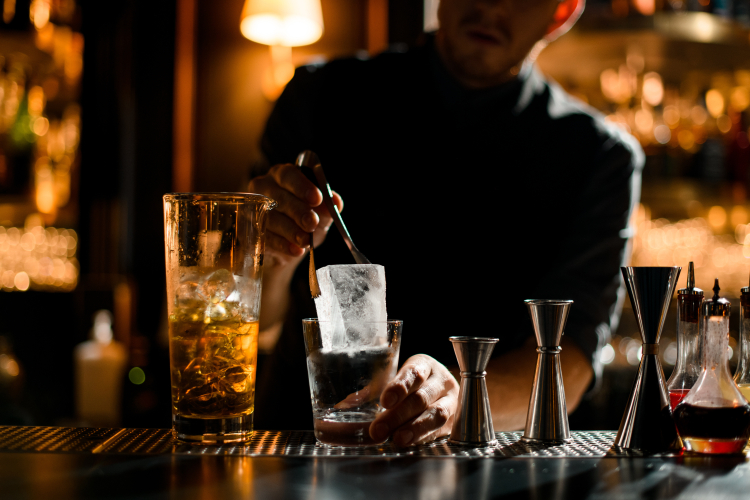 Amid an unexpected uptick of new case numbers in the past two weeks, the Government met on 19th October to consider what public health measures will apply from 22nd October.
While most of the anticipated loosening of restrictions will take place, the COVID-19 pass is to remain in place, antigen testing is to be introduced in some instances, and the return to office is to not be fully implemented at this stage.
From October 22:
The remaining parts of the hospitality and entertainment industries and night-time economy may reopen. However, this can take place only with the full suite of protective measures and the persistent implementation of the COVID-19 pass. The further easing of restrictions planned for 22nd October will advance with some non-pharmaceutical measures including use of COVID-19 pass remaining in place.
The list of protective measures includes:
• Requirement for COVID-19 pass (vaccine or recovery certificate) for indoor hospitality and events;
• Social distancing;
• Face masks (can be removed for consumption of food or alcohol as appropriate);
• Table service only in hospitality settings (max of 10 adults per table, and max 15 including children);
• Collection of contact tracing data;
• For indoor live music, drama, live entertainment and sporting events audience/spectators should be fully seated (standing permitted at your seat);
• Specific sectoral guidance will be developed for nightclubs setting out appropriate protective measures. COVID-19 passes will apply.
• COVID-19 passes and fixed capacity limits will not apply for outdoor events. However, sectors should ensure appropriate protective measures are in place;
• Organisers of indoor and outdoor group activities should ensure that appropriate protective measures are in place, and where indoor groups have a mix of vaccinated and unvaccinated people indoors, pods of 6 should apply. Fixed capacity limits will not apply to these indoor and outdoor group activities;
• Religious services and weddings can proceed without capacity limits but with all other protective measures remaining in place; and
• Return to workplaces will continue on a phased and cautious basis for specific business requirements.
Antigen Testing:
NPHET has recommended that:
· the HSE should implement a programme of COVID-19 antigen testing (with PCR confirmation of positive cases) for people who are identified as fully vaccinated close contacts of a confirmed case and are asymptomatic.
· the Rapid Testing Expert Advisory Group be asked to opine on the potential utility of voluntary self-testing by asymptomatic individuals who plan to engage in high-risk behaviours and activities, such as going to nightclubs.
· the Rapid Testing Expert Advisory Group be requested to examine the potential role and feasibility of rapid testing as a component of the COVID-19 pass for those for whom, on medical grounds, it is not been possible to get fully vaccinated.
International travel:
· pre-boarding obligations placed on travellers to provide evidence of a valid PCR test result, unless exempt (such as vaccinated or recovered or children under 12) will continue as will the obligation on carriers to check PCR test results and to deny boarding to passengers who do not have acceptable documentation to continue.
· those who do not have a PCR test on arrival (unless exempt) will be required to take a test within 36 hours of arrival and present evidence to An Garda Síochána.
· requirement for completed ePLF (Passenger Locator Form) will continue with some adjustments.
· the mandatory hotel quarantine system will be dismantled.
· mandatory home quarantine requirements to be abolished.