Councillors vote to increase commercial rates by 3.5%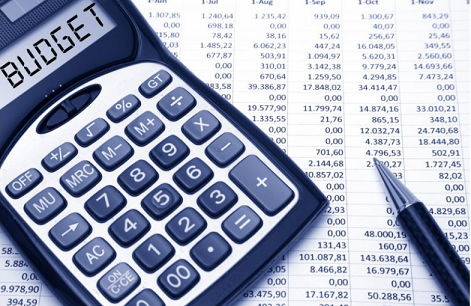 Last night Dún Laoghaire-Rathdown County Council held a meeting of the full Council to consider the local authority's budget for 2020. The meeting commenced at 17:00 and concluded at 01:30 following a prolonged and protracted debate, particularly in relation to the Fianna Fáil/Labour/Green proposal to increase commercial rates by 4%.
In the lead up to the decision, Sandyford Business District embarked on a thorough campaign to prevent any changes to commercial rates in order to maintain the District's positive business environment. This included substantial outreach and lobbying of all members of the Council and relevant Council officials.
We also made representations to all local TDs, Senators, Ministers and Minister for State with special responsibility for Local Government, John Paul Phelan TD, to express our strong opposition to the proposal to increase commercial rates by 4%. We also issued a statement to media, which was published in the Irish Times.
To our complete dissatisfaction the Council ultimately voted to increase commercial rates for next year. However, under pressure from our lobbying efforts, the original proposal was amended so that rates will increase by 3.5% instead of the 4%, as was originally proposed.
Furthermore, the existing Business Support Scheme, which allows qualifying ratepayers to avail of a rates liability reduction, has also been retained.
While the Council's decision to increase commercial rates is regrettable, Sandyford Business District is committed to campaigning throughout the year ahead to seek changes to the status quo. In the first instance we will be seeking meetings with Council officials and Councillors at the earliest opportunity to discuss the matter and express our Member's disappointment at the outcome to this year's budgetary process.
Please be assured of our full support in relation to this matter.
Please see Dún Laoghaire-Rathdown County Council's press release in relation to the budget below:
https://www.dlrcoco.ie/en/news/general-news/council-approves-investment-%E2%82%AC193-million-delivery-services-county-2020