Covid-19 Business Aid Scheme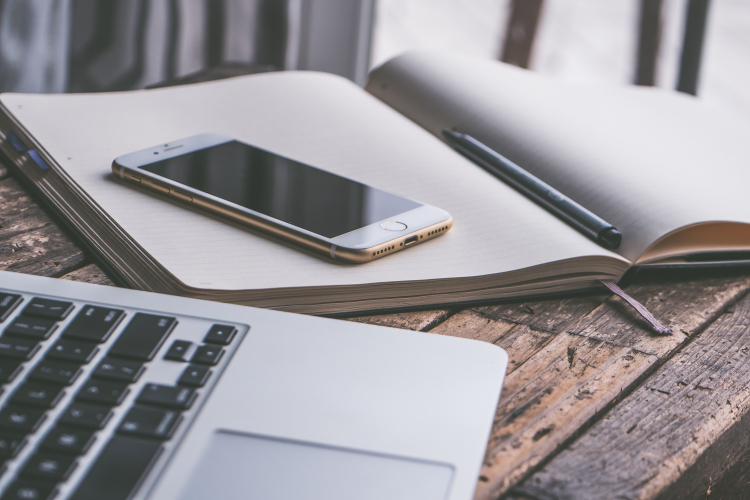 On February 9th the Government announced that a new business support scheme – the Covid-19 Business Aid Scheme (CBAS), is being developed. €60 million has been allocated for grants under this scheme which are designed to help cover the fixed costs of businesses not qualifying for the Covid-19 Restrictions Support Scheme (CRSS), such as wholesalers, suppliers, caterers and events companies. The Department of Enterprise, Trade and Employment lists the provisional qualifying criteria as:
the scheme would be available to companies, self-employed, sole traders or partnerships.
minimum turnover of €50,000.
are not owned and operated by a public body.
the business is not eligible for CRSS or Fáilte Ireland Business Continuity Scheme.
they are in receipt of a rates bill from their local authority for business which operates from a building, or similar fixed physical structure on which business rates are payable (mobile premises, or premises which are not permanently fixed in place, do not meet the definition of business premises nor do premises on which no rates are payable).
the business must have a current eTax Clearance Certificate from the Revenue Commissioners.
the turnover of the business over the claim period is estimated to be no more than 25% of the:
average weekly turnover of the business in 2019; or
the projected average weekly turnover of the business for 1st January to 30th June 2021 for businesses that commenced after 1st November 2019; and
the business intends to resume trading in full once Government restrictions are eased.
The Government also increased the funds available through the Sustaining Enterprise Fund by €90 million and the Covid-19 products scheme by €10 million. More
details are available here:
https://enterprise.gov.ie/en/News-And-Events/Department-News/2021/February/09022021.html