Deferral of Revaluation of Rateable Properties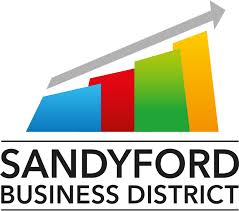 The Sandyford Business District had been lobbying Government to seek the suspension of the planned rates revaluation of properties in the Sandyford Business District. On May 1st the Minister for Housing, Planning, and Local Government agreed with the Commissioner of Valuation that the Commissioner will defer the revaluation of rateable properties in the Dún Laoghaire-Rathdown County Council area until 2021.
This is potentially some small bit of good news for businesses in the district. The Sandyford Business District company will continue to represent the best interests of companies in the district with local and national government.
See the announcement on the DLRCoCo website here.