Landscaping & Maintenance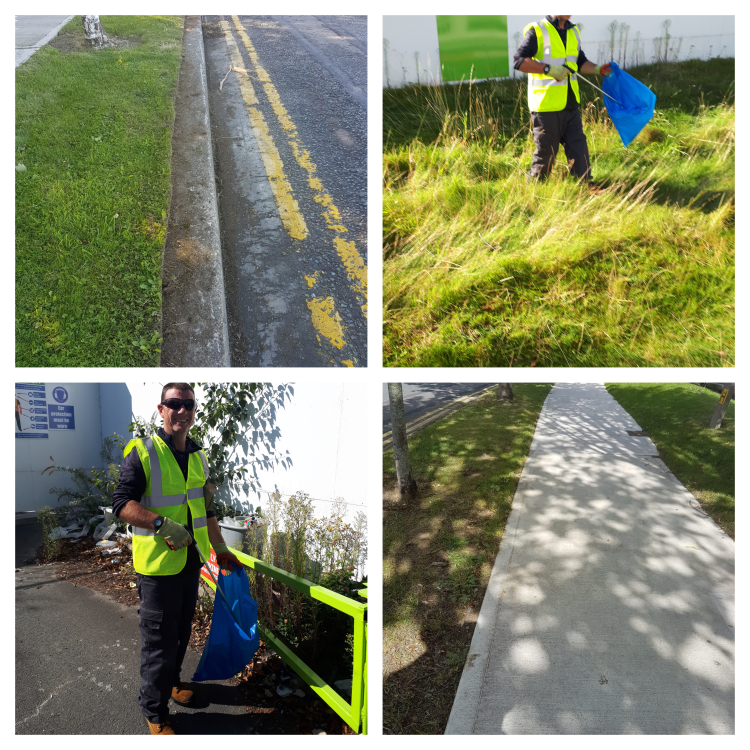 In addition to the good work that is already done by Dun Laoghaire Rathdown County Council to keep the district tidy, manicured and litter free, we have hired someone to do a little additional work. The work that has been done includes litter picking, grass cutting, and edging work along the grass verges.
Sandyford Business District and DLR County Council also organised some clean-up work on graffiti around the district. If you see any more that needs to be done, please let us know.