New International Baccalaureate School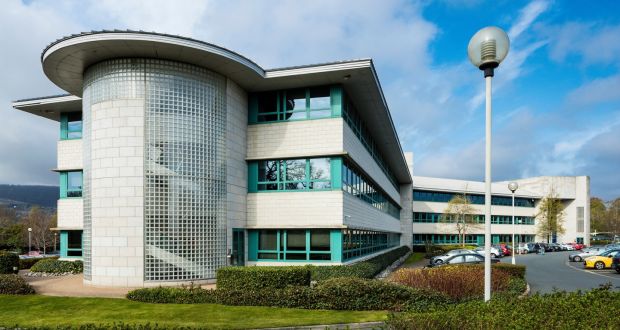 A private school aimed at children of multinational executives will be based in South County Business Park in Sandyford and looks set to be the most expensive in the State when it opens next year. The school, which will cater for up to 800 students, will be based in a office block formerly used by Microsoft close to the Leopardstown racecourse.
It will be operated by Nord Anglia Education, a Hong Kong-based firm which describes itself as the "world's leading premium schools organisation". The school is to provide education from primary up to second-level, focusing on the International Baccalaureate rather than the State curriculum.
To find out more click here.