Restaurants and Cafés in the District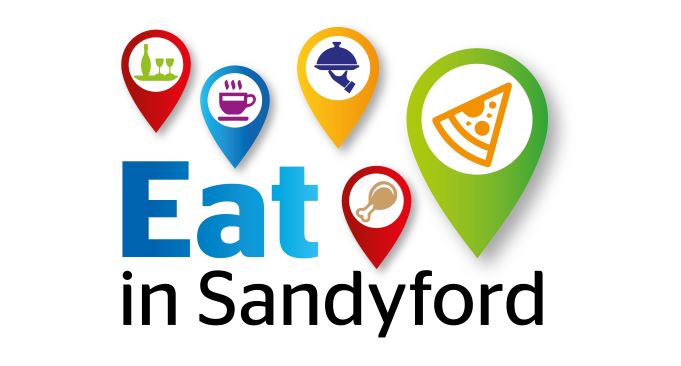 Sandyford Business District is home to an enticing mix of over 35 restaurants and cafés.
Whether you are looking for a relaxing breakfast, lunch or dinner, all tastes and budgets are catered for. In this directory we profile each one of them. Check it out to help you decide where to go first!