Restaurants and Cafés - re-open for business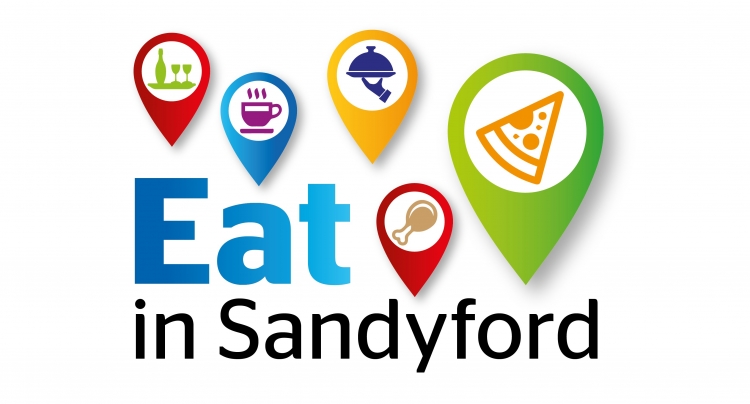 Sandyford Business District is home to an enticing mix of over 35 restaurants and cafés and next week sees the much-anticipated re-opening of many of them.
We are all delighted to welcome them back and encourage everyone to support them.
Whether you are looking for a relaxing breakfast, lunch or dinner, all tastes and budgets are catered for. To celebrate their re-opening we have put together this new directory which profiles each one of them. Check it out to help you decide where to go first!
Click here for a full list of restaurants and cafés in Sandyford Business District