Sandyford Business District Board Changes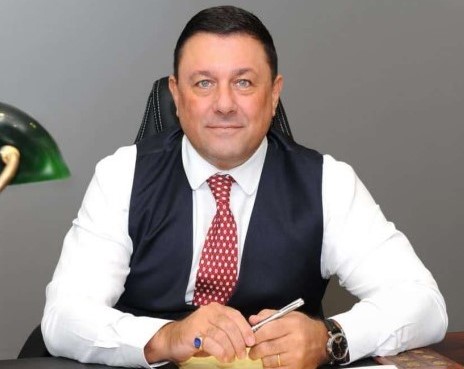 Sandyford Business District is delighted to introduce Greg Brennan as the new Chairperson of Sandyford Business District.
We warmly congratulate Greg on his appointment and look forward to continuing this term with positivity and confidence in our growth mission under his stewardship.
We are also very grateful to Sharon Scally for the incredible work that she carried out during her term in the role; not least helping to secure the membership's backing in the plebiscite on a second term for SBID. We are very thankful that she will remain a member of the Board.
In addition we would also like to take this opportunity to thank outgoing members of the Board, Conor Bofin, Julie Mulleady, Brian Fitzgerald and Councillor Tom Murphy, and to extend our welcome to former Cathaoirleach, Councillor Lettie McCarthy, Robert Watson and Deirdre Moore who have recently joined the Board.
The Sandyford Business District Board now comprises:
Greg Brennan (Chair)
Sheila Moore (Deputy Chair)
Gerard O'Farrell (Deputy Chair)
Marc Lowry
Sharon Scally
Cyril McGuire
Cllr. Lettie McCarthy
Owen Laverty
John Somers
Gerard Corcoran
Deirdre Moore
Robert Watson