Sandyford Business District launches Smart Sandyford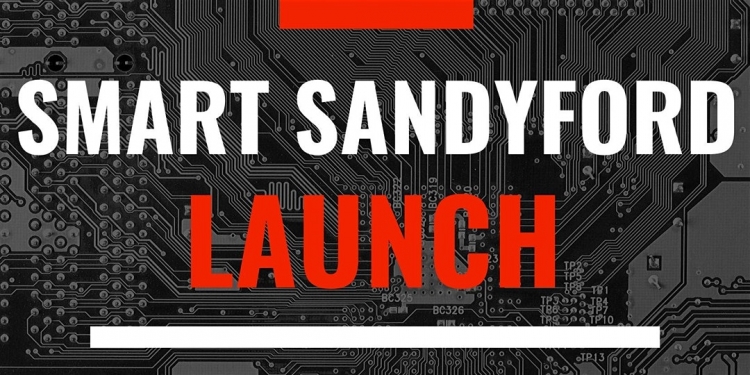 Improving the District for everyone who lives and works in the area is the cornerstone of Smart Sandyford
Sandyford Business District, the largest business district in Ireland, has today launched their Smart Sandyford plan for the area which was attended by 80 businesses.
A partnership between Sandyford Business District, Dún Laoghaire–Rathdown County Council and Enable, the Smart Sandyford initiative brings together the expertise of the local authority, academia and the business community to work collaboratively to solve local challenges.
A panel discussion moderated by Technology Editor of the Irish Independent and The Sunday Independent, Adrian Weckler, who was joined by Professor Siobhán Clarke from the School of Computer Science and Statistics, Trinity College Dublin, Alan Murphy, Programme Lead, Smart Dublin and Ronan Herron, Digital Strategy Officer at Dun Laoghaire Rathdown County Council
CEO of Sandyford Business District, Conor Battigan said "Sandyford Business District is actively planning for our future by seeking out potential technology solutions and understanding their capabilities so we can use them to improve everyone's lives in the area".
"While today's launch marks the first step in our innovation agenda, our commitment to the community here is to continue prioritising cutting-edge projects so Sandyford Business District is one of the best places to live, work and do business in".