SBD meeting with Climate Alliance Group to successfully apply for EU funding for Green Infrastructure improvements in the District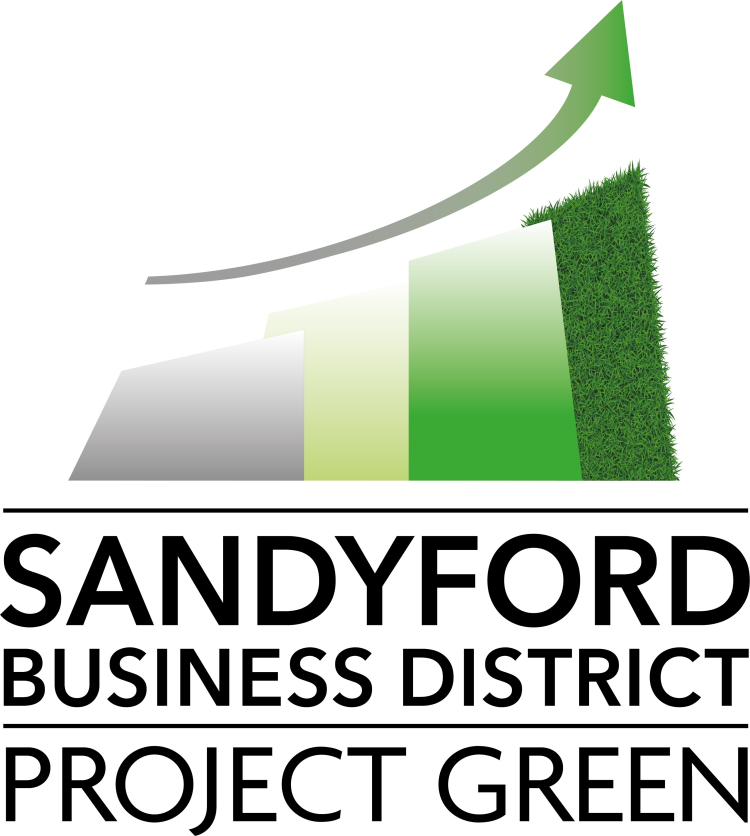 Sandyford Business District met with the Climate Alliance Group and 7 other Districts from North Western Europe in Frankfurt as part of a joint effort to successfully apply for EU funding towards Green Infrastructure improvements within the District.
"The IB-Green project aims at transforming at least 8 industrial and business parks by developing pilot actions on public and private space to implement innovative green and blue infrastructure.
The project will support local authorities and operators of industrial and business parks to develop future proof IBPs. It will help 1.200 enterprises to decrease their ecological and economic risks and benefit to 25.000 employees who will profit from healthier workspaces.
150 local authorities and business support organisations in North-West Europe will learn from the project experiences through the elaboration of a toolbox. They will also build their capacities thanks to transnational training courses about green and blue infrastructure in industrial and business parks."
The decision regarding the submission to the EU for funding will be announced in Q1 2023