SBD Vision for the next 5 years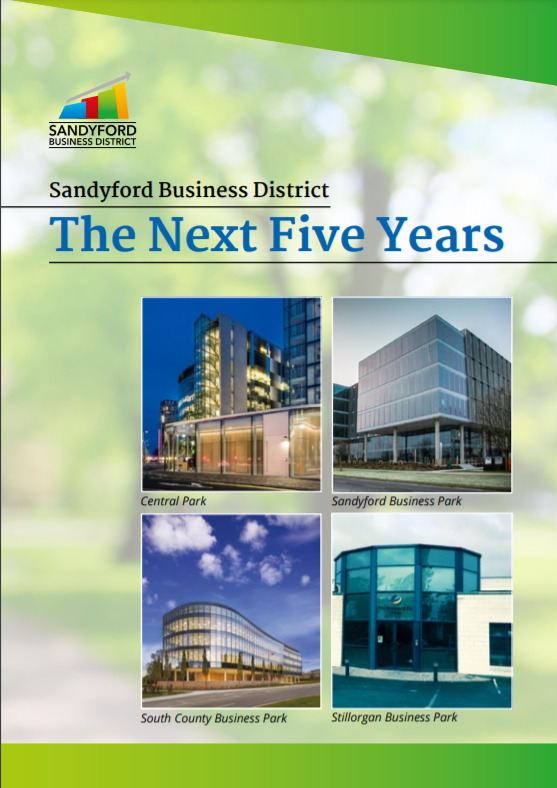 Sandyford BID CLG trading as Sandyford Business District was established in January 2017 following a vote to establish the BID Scheme. In our first 5 years we have had a significant positive impact on the district's infrastructure, mobility, public realm, environment and wayfinding while also providing a unified voice advocating for businesses.
To learn about the key highlights of our first 5 years and our vision for the next 5 years read here.