Spotlight on Sandyford Business Series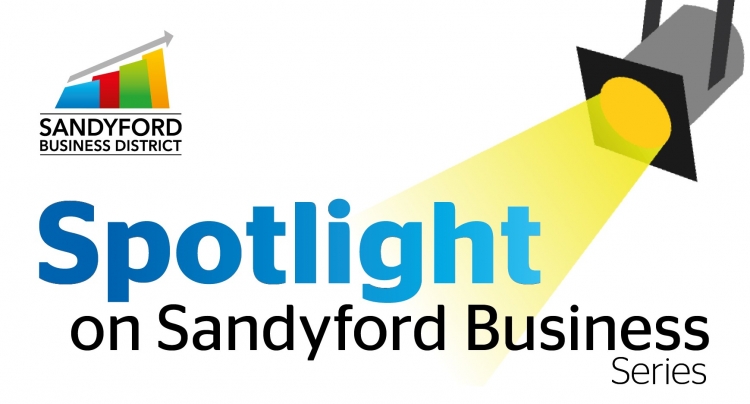 We want to shine a light on the great businesses in the District. Each week we'll be featuring one of our local businesses. This week we shine the spotlight on Snap Sandyford
Here's what they told us about their business….
Snap Sandyford is located in the heart of Sandyford Business Park. We are proud to be a regular working partner for over thirty-two years with many local businesses, both large and small in this vibrant working community.
As a trusted marketing partner, we have researched and fine-tuned quality products and services that a contemporary business demands: including graphic design, print, corporate gifting, signage, website and video production.
We have most recently introduced a new range of eco-friendly products to our extensive corporate gift range, click here to view our brochure:
https://epublishbyus.com/ebook/10049585/html/index.html and here to see the associated Prevented Ocean Plastic video https://www.youtube.com/watch?v=2rX-aQ2F2qo
Snap is backed by a global brand ISO:2015 and works across many industries including Pharma, Fintech, Retail, Events and CIT.
Phone: 01 2958860
Email: sandyford@snap.ie
Address: 8B Sandyford Business Centre, Sandyford
Business Park, Dublin 18, D18 W2C1