Spotlight on Sandyford Business Series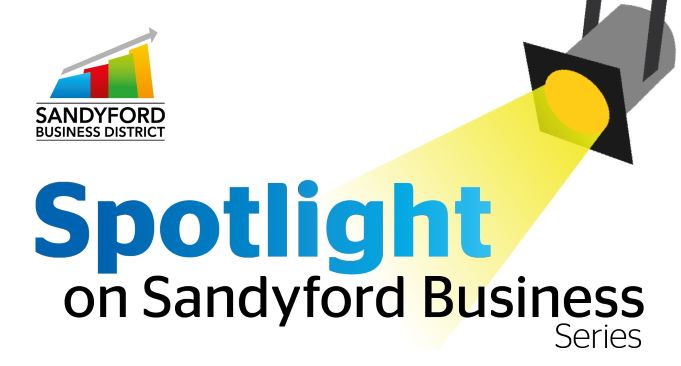 We want to shine a light on the great businesses in the District. Each week we'll be featuring one of our local businesses. This week we shine the spotlight on Smith & Williamson
Here's what they told us about their business…
Placing the power of good advice into more hands
Smith & Williamson has a presence in Ireland since 1958, have been based in Sandyford since 2002 and is among the top tier of accounting practices in Ireland and is a member firm of the Institute of Chartered Accountants. Our Dublin team comprises 14 partners and 135 professional staff providing a comprehensive range of accounting, advisory, tax and investment management services.
The firm's success is founded on a combination of customer focus, expertise, partner-led service, commitment, and our dynamic team of highly qualified and experienced people.
Our customer service philosophy
Key to our service delivery philosophy is the enthusiasm and proactive approach we apply to client service. We gain an in-depth knowledge and understanding of our clients operations and activities and the issues they face.
Contact Marc Lowry at 014959200 to find out more about how Smith & Williamson can help you deliver on your business and personal financial ambitions.
More information at smithandwilliamson.com/en-ie
Services Provided
Smith & Williamson is a full-service Accountancy, Tax and Investment Management firm. Our services encompass
Assurance and Audit Services
Governance, Risk and Internal Control
Business Outsource Services
Company Secretarial Services
Business and Private Client Tax Services
Advisory and Corporate Finance
Restructuring and Recovery
Investment Management services
Smith & Williamson is part of the Tilney Smith & Williamson Group a leading integrated professional services and wealth management group with over 3000 employees, over €60bn in Assets Under Management and annual operating income of over €588 million[1].
[1] Operating income reported on a pro forma full-year basis.