Spotlight on Sandyford Business Series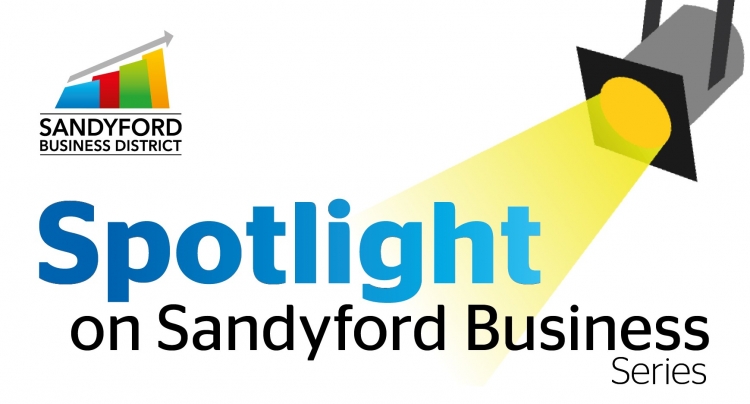 We want to shine a light on the great businesses in the District. Each week we'll be featuring one of our local businesses. This week we shine the spotlight on Spirit Motor Group.
Here's what they told us about their business.
Spirit Motor Group is well established in Sandyford as the home of iconic car brands such as Jaguar, Land Rover, Volvo, Ford, Skoda, SEAT. You can find us on Arena Road or at our multiple sites along Blackthorn Drive.
We are specialists in high quality vehicles of all types and sizes. Whether you're looking for something new or used, we have the selection to find you the perfect fit.
We also cater for all your service needs. Our service departments remain open and are taking appointments.
And now, we are thrilled to be able to offer other businesses in Sandyford our new leasing product. You can now lease a vehicle from all of our iconic brands, making one part of your business a little easier!
We have leasing offers for every budget. You can find out more on our website, or once we're back open from Monday 17th May. Just call in.
Spirit Motor Group
01 419 3750If you would like your business to be featured in our Spotlight on Sandyford Business Series on our social media platforms contact Niamh.egan@sandyford.ie