Support for Ukraine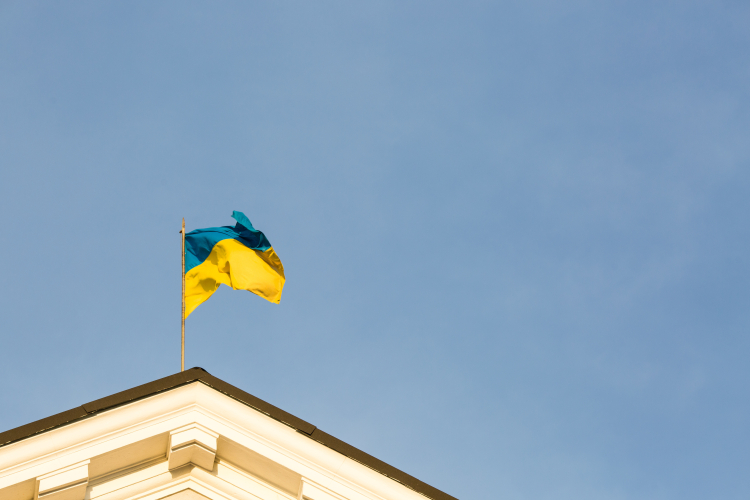 POST YOUR PRO-UKRAINE INITIATIVES HERE TO SHARE WITH OTHER BUSINESSES IN THE DISTRICT!
Sandyford Business District condemns the unauthorised invasion of Ukraine by Russia and we remain deeply concerned about the safety and well-being of the people of the country.

Like SBD, there are business communities in Ukraine whose companies have been decimated, and their employees livelihoods and families lives devastated by the on-going conflict. While we feel utterly helpless, we also recognise that small steps can deliver real good at a time of acute need.

Therefore, we would like to bring the businesses in our community together to support the brave and defiant people of the country. To this end, we have set up this page to let businesses in the district share their pro-Ukraine initiatives to help generate further positive actions by other members in the district. We will also publish funding links and any relevant information you may have.

So, let us know what you and your colleagues are doing and we will platform your efforts on this dedicated page. We pledge to update it daily to keep the conversation going at this critical time (email: Niamh.egan@sandyford.ie)

An example of what your business can do:

Ireland's leading national newspaper, the Irish Independent has provided a comprehensive list of ways in which you can assist with the humanitarian catastrophe unfolding in Ukraine. For full details please click here.
We'll post your initiatives and company details here