Teddy Bears' Picnic. And the Winners are…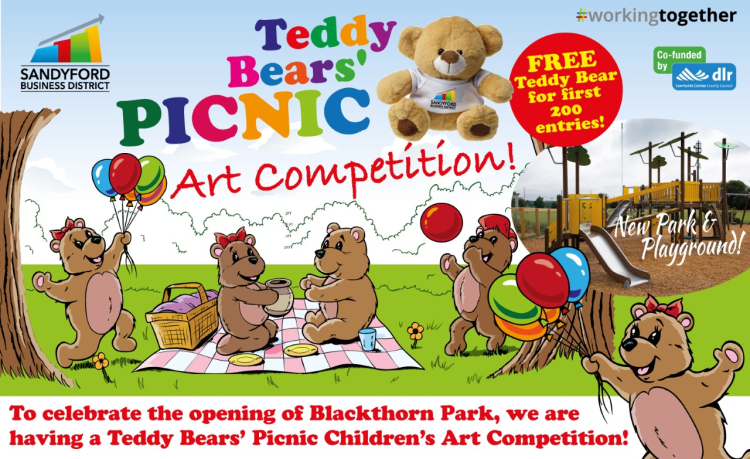 Well done to everyone who entered our Teddy Bears' Picnic Art competition recently. The first 200 entries we received will get a special Teddy Bear each.
We had lots of fantastic entries so it was really hard to choose the overall winners.
Congratulations to the brilliant winners who will receive vouchers for Nimble Fingers in Stillorgan.
Age 0 – 5 Category Winners:
Grace - Age 5 - 1st Place €100
Francesca - Age 5 - 2nd Place €75
Patrick - Age 3 - 3rd Place €50
Faye - Age 5 - Runner Up €25
Niamh - Age 4 - Runner Up €25
Mutamir - Age 4 - Runner Up €25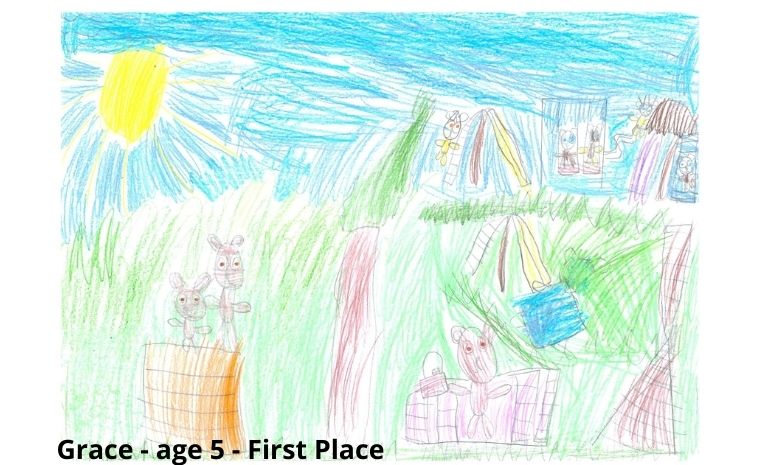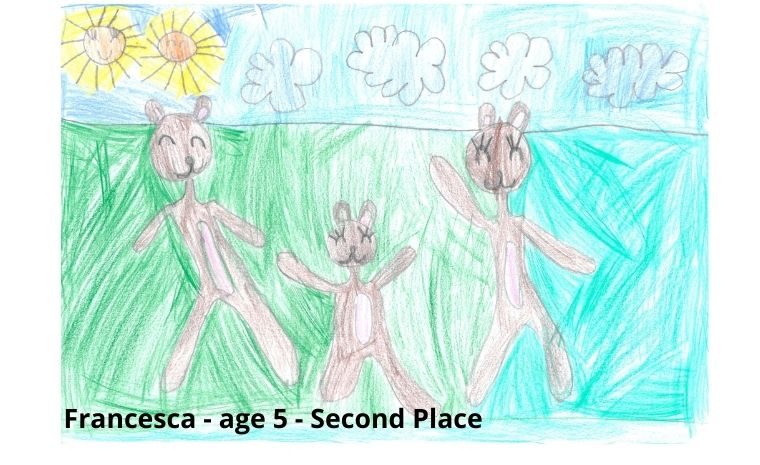 Age 6 - 10 Category Winners:

Harshika - Age 7 - 1st Prize €100
Adeline - Age 6 - 2nd Prize €75
Oskar - Age 8 - 3rd Prize €50
Shivya - Age 7 - Runner Up €25
Charlotte - Age 10 - Runner Up €25
Eva - Age 8 - Runner Up €25