Working Remotely - Top Tips on staying motivated and getting the most out of your day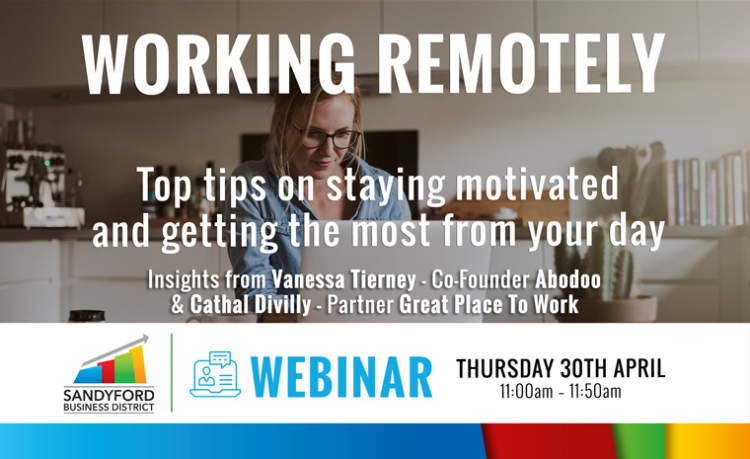 Listen to the Webinar
Many thanks to Vanessa Tierney from Abodoo and Cathal Divilly from Great Place To Work for their time today on our latest webinar.
Vanessa and Cathal spoke about the following topics;
- Manager and employee trust is extremely important at a time when the majority of people are working from home. Managers need to be empathetic towards employees as productivity is not going to be the same at the moment. Many people are juggling working at home while minding children and having more of a caring role for elderly parents.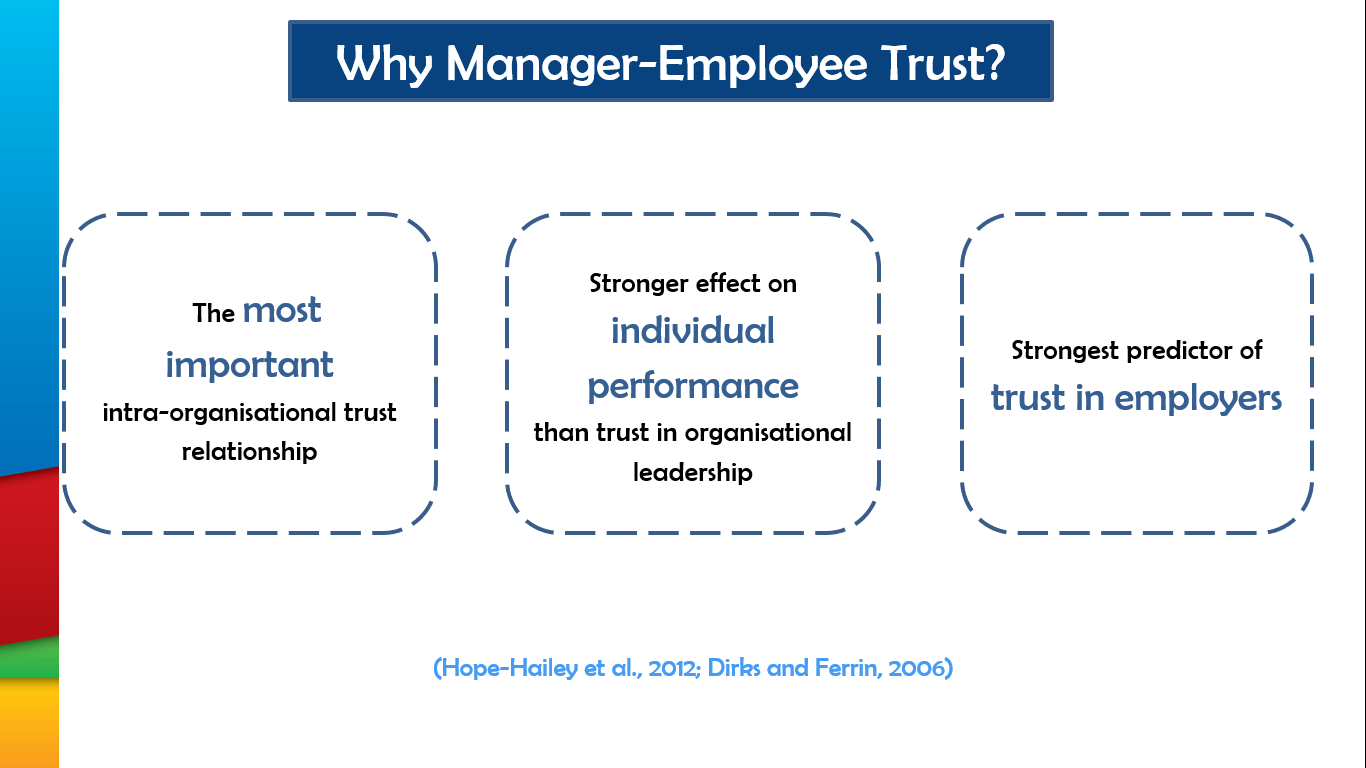 - Many learnings can be taken from this time. More companies will realise that it is not essential for many employees to come into the work place every day. Companies may look into reducing the size of their office. Rather than all employees having their own desk, hotspots may become the norm. Studies have shown that employees are more productive when they have the option of working from home. Employees have no commute and work more productively than working in the office where they may spent 2 to 3 hours a day commuting. Studies show that employees who work from home are 10% to 14% more productive.
- Great Place To Work conducted a Covid Survey with businesses and the most popular topics that came up from managers and employees were;
Power of Leadership
Involvement in the now and the future
Communication and information flow
Wellbeing
Workload and Parenting
The next webinar will take place on Thursday, May 7th at 11 am. The topic for discussion is 'Coping with Physical and Mental Well Being' with insights from Jenny Branigan from Total Physio.
This webinar promises to be packed full of useful information. To register your interest please email: Sarah@sandyford.ie and keep an eye on our social pages for more information.
View blog posts on our previous webinars here;
How employers should respond during the Covid-19 pandemic