« Back to Wellness Week 23 Main Page
Wellness Week 2023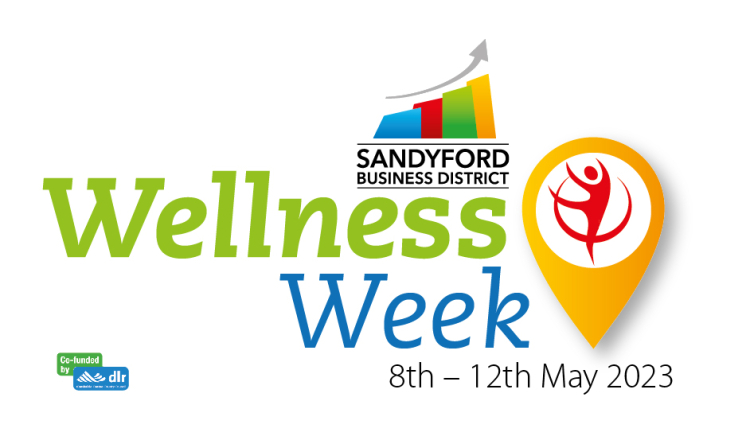 SBD Wellness Week runs from May 8th to 12th
While it's important to celebrate health and wellness every day, we shine a special spotlight on it during SBD Wellness Week.
​The focus of Wellness Week is primarily to promote health and wellbeing, but it also serves to give the fitness/wellness sector within the district a platform to promote and generate business
We will be working closely with a range of businesses from the district to roll out a variety of live events each day.
Throughout the week, everyone in the district will have the opportunity take part in exercise classes, enter competitions, take on various challenges and attend workshops and live music sessions.
ALL FOR FREE